Mice Exterminator Bowmanville
Professional and Guaranteed
Mouse Exterminations By
The Exterminators Inc.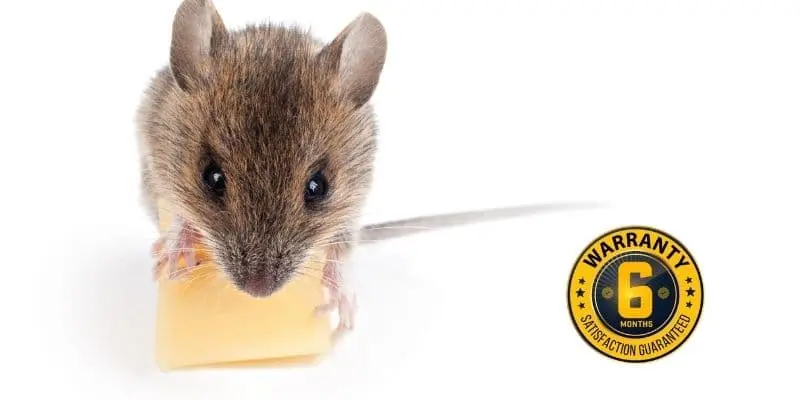 WE TAKE PRIDE IN OUR WORK AND SEE EVERY JOB THROUGH. IF MICE RETURN WITHIN THE CONTRACTUAL PERIOD SO WILL WE.
If contractual pests return following service and within the guarantee and warranty period we will return at no additional cost. We work hard on keeping our customers free from mice. We guarantee every service and provide extensive warranties to make sure mouse are gone and our customers are happy. Call The Exterminators Inc. for pest control services in Bowmanville.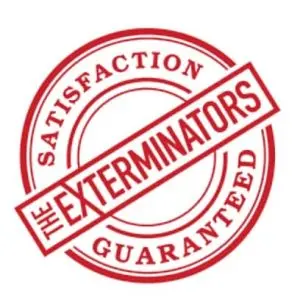 mouse Control bowmanville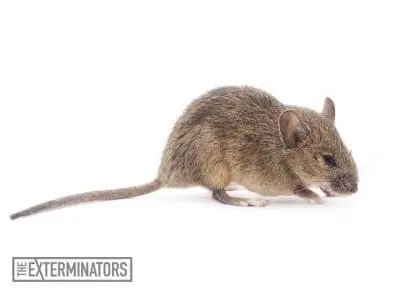 Affordable, accessible, and high-quality mouse removal services in Bowmanville. We remove mice from private and commercial properties with the help of our licensed and insured technicians that have years of experience. Mice can get in the narrowest holes with ease due to their agility. Mice seek access to the interior through weep vents, utility line gaps, foundation gaps, and more. To remove the mice from the property and to reduce their population, we use commercial-grade low mammalian toxicity rodenticides in the form of bait blocks. These bait blocks are deployed in tamper-proof bait stations at hotspots and high levels of mouse activity throughout the interior and exterior of the building. Once they eat from it, they will perish. We also make sure mice cannot bother you anymore since we have robust sealing and proofing measures in place! Our mouse extermination service is covered with a 6-month service warranty. If mice return, we will too free of cost. Call 647-557-7491.
CALL US TODAY AND OUR LICENSED AND TRAINED PROFESSIONALS WILL SOON BE AT YOUR DOORSTEP WITH A GUARANTEED SOLUTION.
Mouse Treatment Preparation
We require all our customers to be as prepared as possible. We need all spaces to be always decluttered for easy and unobstructed access. 
To understand the mouse activity better and to gain a better understanding of the infestation, the technician will perform an exterior and interior inspection. The technician will look for hotspots and high levels of activity throughout the property. This will help the technician understand where to counteract the mouse infestation and control the mouse population. The extermination will take place on the same day.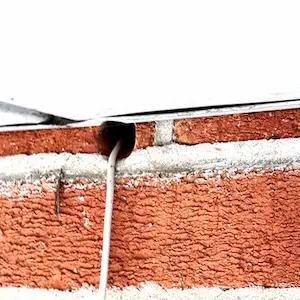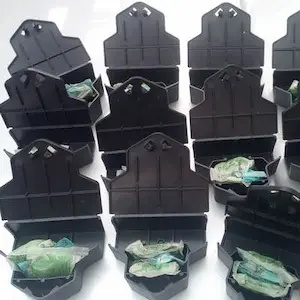 The mouse extermination process will take place right after the inspection. The technician will deploy rodenticides based on the inspection. The technician will strategically place bait throughout the property on the inside and outside. The bait is contained in a tamper-proof bait station. These bait stations are locked and secure from children and pests. These tamper-proof bait stations are placed at unnoticeable locations and locked with a special key to which only technicians have access. Once mice eat from the bait, they will perish. In case a non-target species eats from the bait, it will not die since the bait is multi-feed and thus less potent. 
Technicians can perform exclusion on request. They can completely seal the property from mice to protect the property from continuing attempts. We use durable and time-tested materials, so the property is safe for the longest time. Materials include steel, aluminum flashing, fine steel mesh, concrete mortar, and other tailored solutions. Mice will and can take advantage of the dozens of entry points that are in sight or out of sight and often ignored. Technicians know which ones they use and will make sure these points are addressed. Common areas we seal and proof are exterior vents, pipes and openings, utility line gaps, and find gaps and openings. Exclusion is covered with a 2-year service warranty. If mice return, we will too.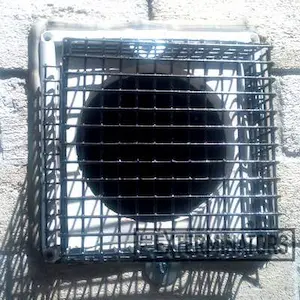 If you see a live mouse, this might be a clear indication that you are dealing with something bigger than just a single mouse. The professional intervention will be needed. 
If you see shredded paper or cardboard, you might've stumbled on the nest material for the mouse. 
See droppings that look like small pellets, chocolate sprinkles, or dark grains of rice? These are mouse droppings and are spread all over the house. 
If you see chew or gnaw marks that might be a sign of mouse activity. They have the habit to gnaw or bite on random objects everywhere.
Mice are good at hiding. They often stay in secluded areas where people don't often come. These spaces include the basement, the garage, and crawl spaces, and they don't shy away from nightly runs to the kitchen when no one is watching.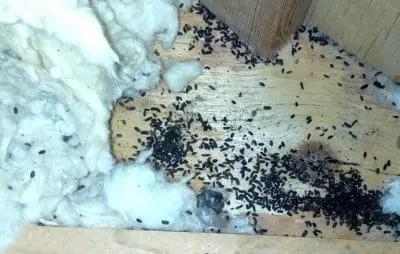 What You Need to Know About Mice
Mice are small but very problematic rodents that thrive in warm places. They look for places abundant in food and water. They reach sexuality at a very young age and can repopulate in a very short amount of time. They will leave feces and urine, gnaw on cables and wires, leave shredded paper around, and steal food from the kitchen. Mice will make nests in the interior and behind wall voids as well where they die and live. 
Because we get hired all over Bowmanville and get rid of mouse infestations far and wide. We have a team of licensed and insured professionals with years of experience under their belt that work with the most potent commercial-grade rodenticides. They have the tools and equipment to make it happen in no time. We keep things simple, affordable, and straightforward.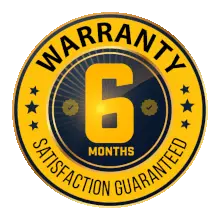 Mouse Control Bowmanville
Guaranteed, quick, and highly effective mouse removal services are done by insured and licensed exterminators. Mouse control experts will take total control of the infestation regardless of the severity and scope of the situation. We retake the property completely with rodenticides that are designed to eliminate mice over time. We conduct interior and exterior inspections to find out where mice activity takes place, eliminate them, and seal up the property so it won't happen again. Our mouse extermination services are backed up with a 6-month service warranty. If mice return, we will too. Call 647-557-7491.