Raccoon Removal bowmanville
Professional and Guaranteed
Raccoon Removal Service By
The Exterminators Inc.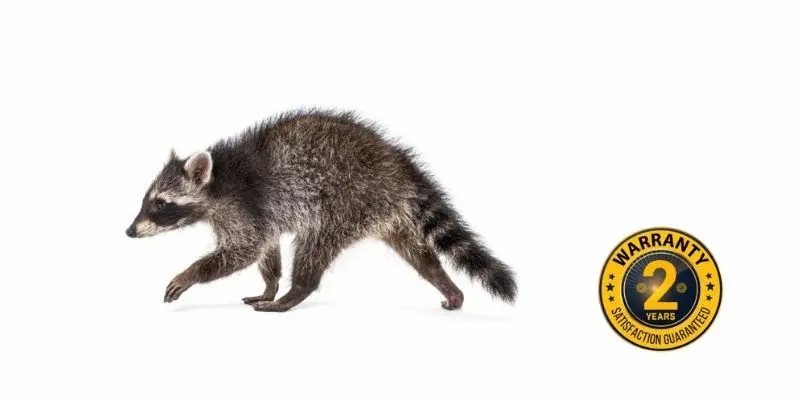 2 YEARS WARRANTY ON OUR WORK
HUMANE & PROFESSIONAL SERVICE SATISFACTION GUARANTEED.
Raccoon Removal, Squirrel Removal, Skunk Removal services are covered. All our professional and affordable services including exclusion services are backed by a guarantee and a 2-year warranty. If animals break in through our work during the warranty period we return to rectify the situation at no additional charge.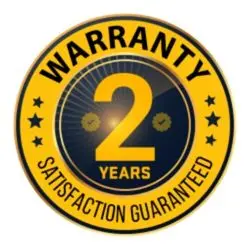 Raccoon Control bowmanville
Wildlife removal specialists will remove raccoons from your property in Bowmanville guaranteed and affordably. Raccoon removal specialists use successfully repeated methods and techniques to get the raccoons out. Raccoons are extremely problematic wildlife animals despite their nice and innocent image. They break into attics, sheds, and decks with sheer force and enter these properties to destroy them completely. Wildlife technicians perform exterior inspections to find out where they came in from and remove them with the one-way door. It leads the animal out while not letting it re-enter. Finally, the technicians will patch up the raccoon entry point that the raccoon used to enter and exit the structure with durable and strong materials. Our raccoon removal services are backed up with a 2-year service warranty for no additional charge. Call 647-557-7491.
CALL US TODAY AND OUR LICENSED AND TRAINED PROFESSIONALS WILL SOON BE AT YOUR DOORSTEP WITH A GUARANTEED SOLUTION.
The inspection will take place for the technicians to understand what exactly is going on. The technician will carefully conduct an exterior inspection throughout the property to find the main entry point. During the inspection, they will also make note of vulnerable points that wildlife animals can exploit. Raccoon entry points are usually seen at the roof intersection where the soffit and the roof meet. Once the inspection is done, the technician will report their findings to prepare for raccoon removal.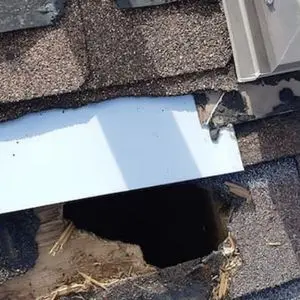 A one-way door is mounted directly on the main entry point. This will give the raccoon the chance to leave the building. This can take a few days depending on the raccoon's need for water and food. Once the noise stops, it can be inferred that the raccoon has left the building. 
The technician comes back for a second visit after a few days and confirms whether the raccoon has left. If confirmed, the technician will remove the one-way door and will start sealing the main-entry point. We use durable and solid materials to keep the raccoons and other wildlife animals out. We use steel meshing and thick gauge steel flashing.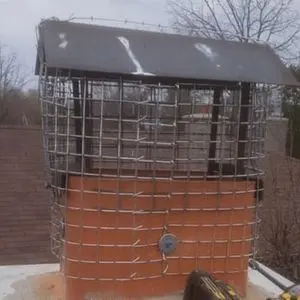 What You Need to Know About Raccoons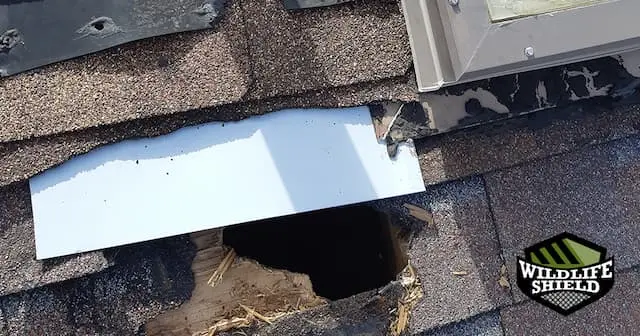 Raccoons have to be one of the most successful mammals in the urban landscape. They have extremely sensitive hands and can manipulate objects just like humans can. They are nocturnal creatures and make sure to cause a ruckus when everyone is asleep. Raccoons eat a variety of food including fruits, vegetables, frogs, and insects, and are very skilled at catching a fish or two with their paws. Raccoons break in attics, sheds, and decks with sheer force, and find themselves often in the colder periods inside the attic. They break through the soffit to get to the attic. They spread feces, urine, and a host of bacteria inside it. Professional intervention is needed to get rid of the raccoons. 
Raccoon Proofing Solutions
Our specialists know what materials work best. We use durable materials such as aluminum flashing, thick galvanized steel mesh, and know-how to produce custom-tailored solutions. We can proof attics, sheds, soffits, roof vents, chimneys and more. 

Guaranteed Raccoon Removal Services
Professional, affordable, and accessible raccoon removal services are done by professional wildlife raccoon removal experts. We have access to the latest tools and equipment to make sure that the raccoons won't ever bother you again. We proactively look for entry points, identify vulnerabilities, and seal the points to prevent another one from ever happening. Our raccoon removal services are backed up with a 2-year service warranty. If raccoons come back so, will we for no additional charge. Call 647-557-7491.